...is incredibly dangerous!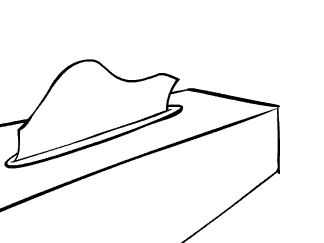 I started this drawing in November 2008, then completely forgot about it. I found it in a folder on my desktop yesterday, and decided to finish it. I'm not sure if the "punchline" was what I originally had in mind, but I think it works. :p
Beware of badly drawn hands!!