Just going through some old Photoshop artwork....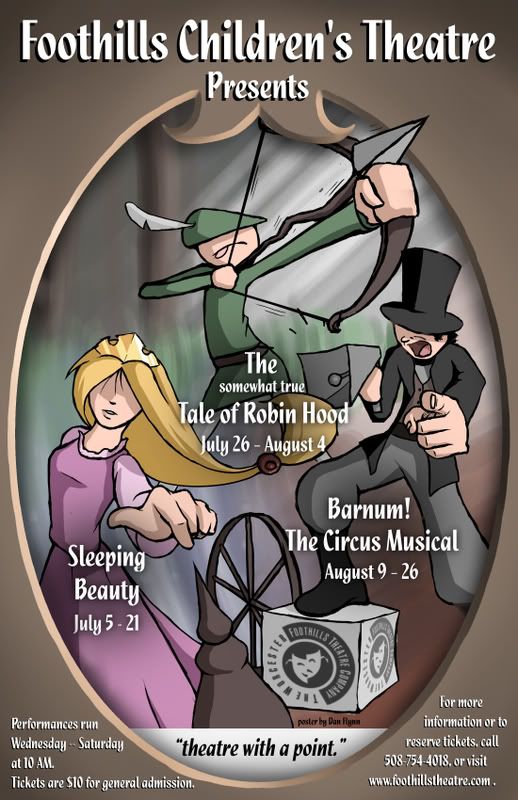 I did this for a friend from school quite some time ago. It was fun.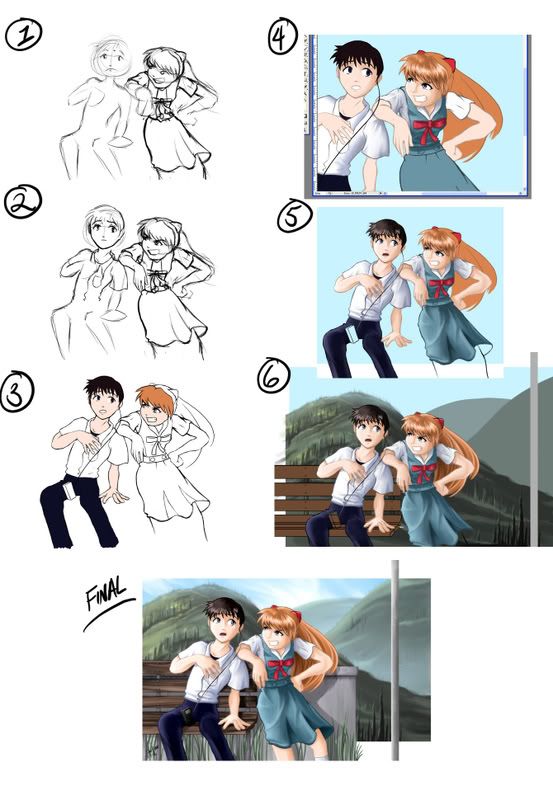 This is kind of the process of how I would do fanart (these characters are from "Evangelion"). Well, pretty standard stuff... this was one of the last fanarts I did, which I did in August of '06, just before my life became crazy-busy and had next to no free time.
Shinji's left hand is weird.